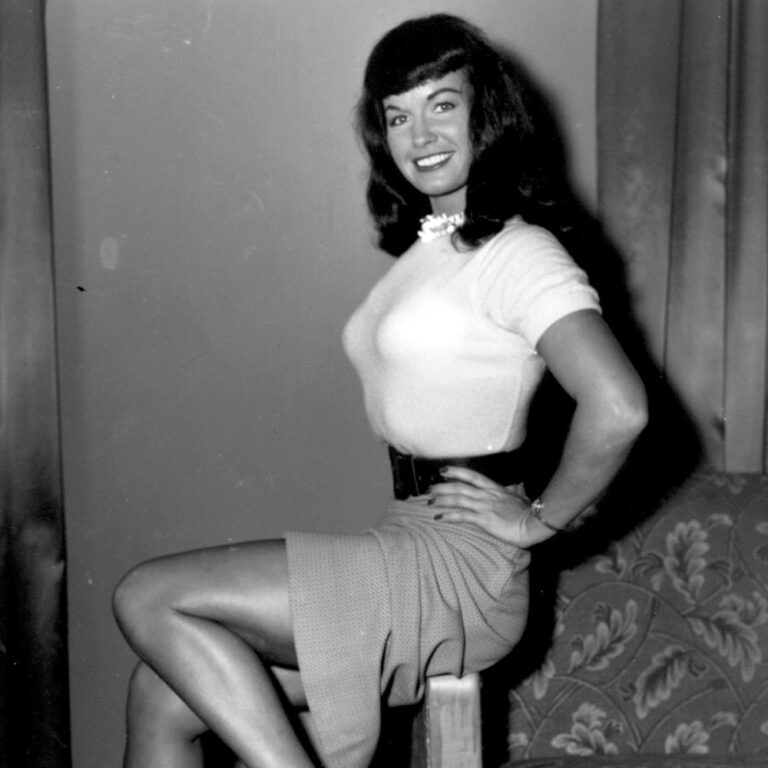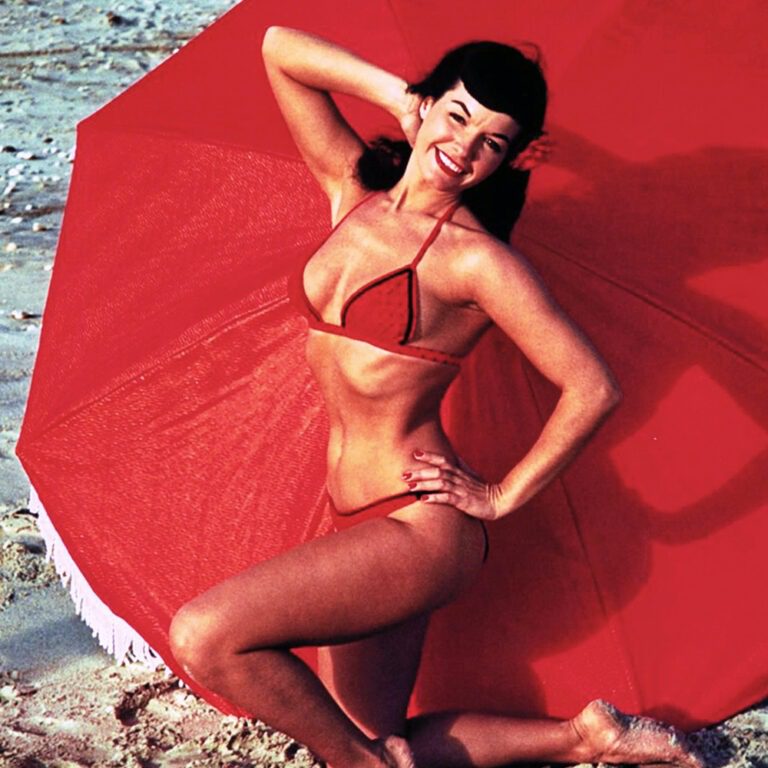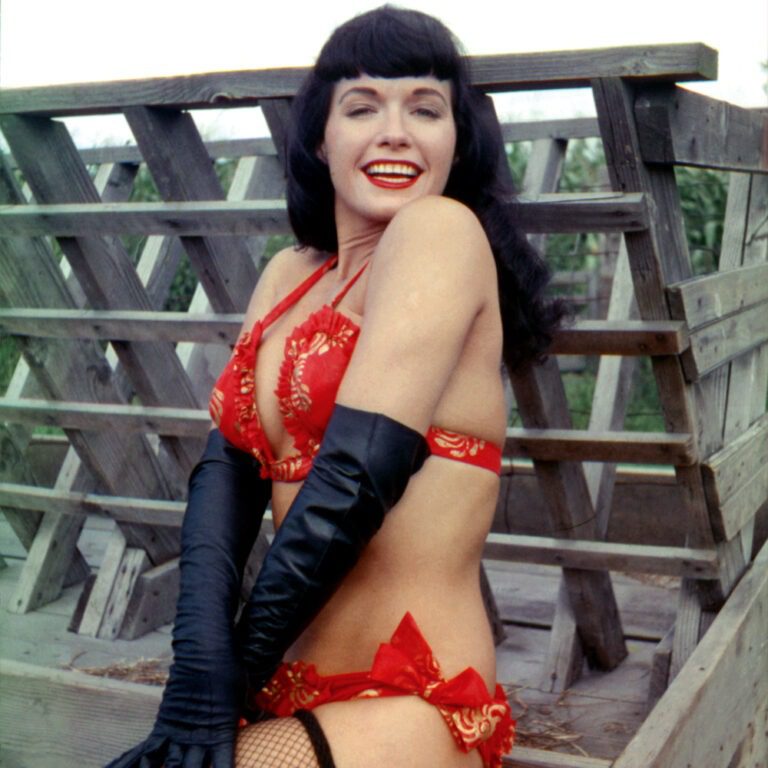 Born April 22, 1923 in Nashville, Tennessee, Bettie Page was an American model, often referred to as the "Queen of Pinups." She posed for national magazines, including the centerfold of January 1955's issue of Playboy. In the 1960s, Page mysteriously disappeared from the public eye and was thought to have suffered from severe mental problems. She died in California in 2008.
1 of the first Playmates of the Month for Playboy
$6 million earned posthumously each year
2nd of six children growing up
$100 scholarship earned to Peabody College as Salutatorian of her high school class
1.6 million Facebook likes
Interested in continuing the legacy of Bettie Page?
Reach out to us today to learn about how CMG can help you.