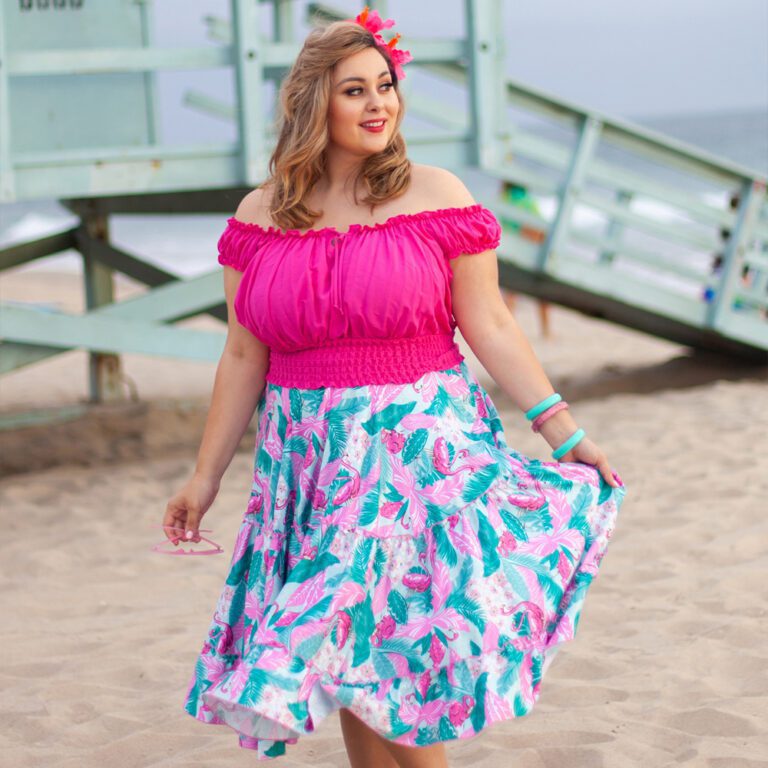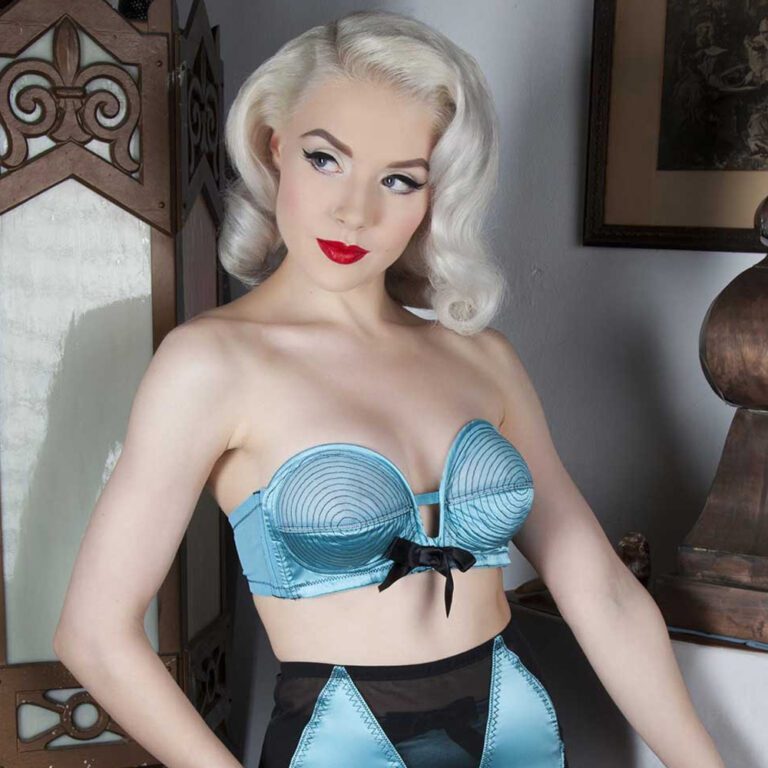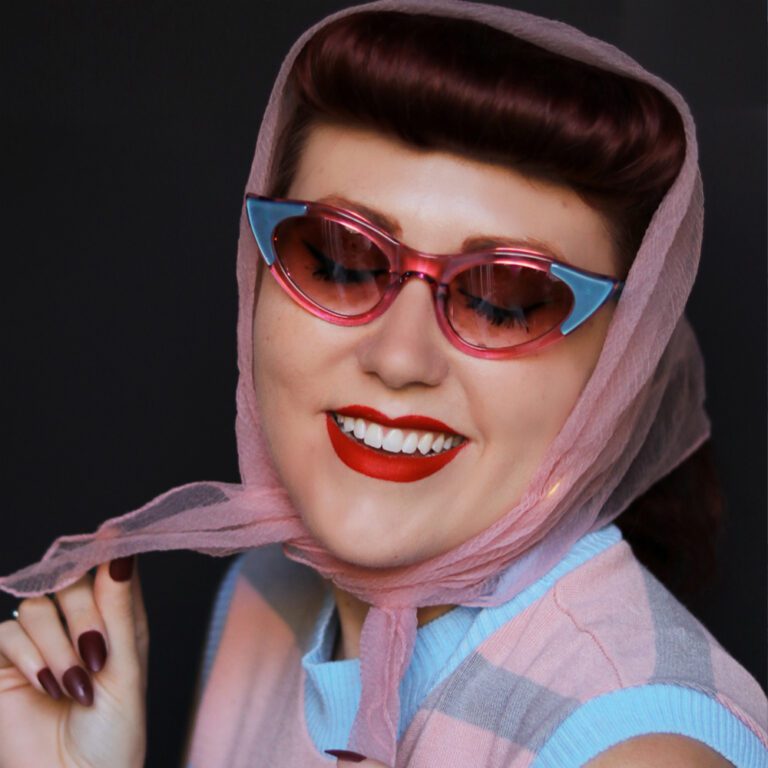 Modern, retro looks inspired by the Queen of Pinups, Bettie Page. From polka dot dresses to crop tops to jackets to shoes and vintage inspired home decor, there is something for everyone. Bettie Page Store has dresses for all occasions, including bridal and lingerie, bathing suits, art, and accessories.
Interested in continuing the legacy of Bettie Page?
Reach out to us today to learn about how CMG can help you.