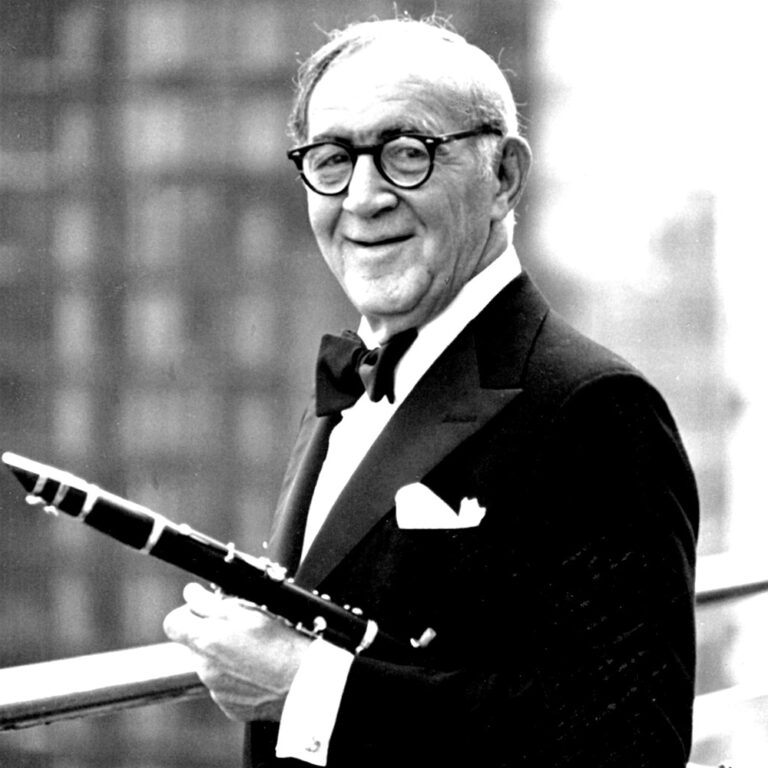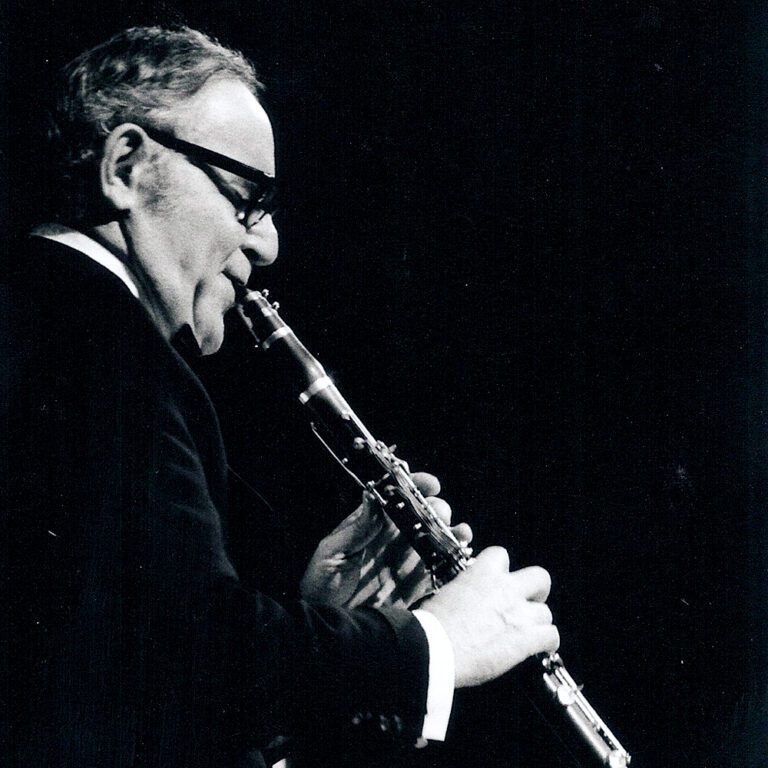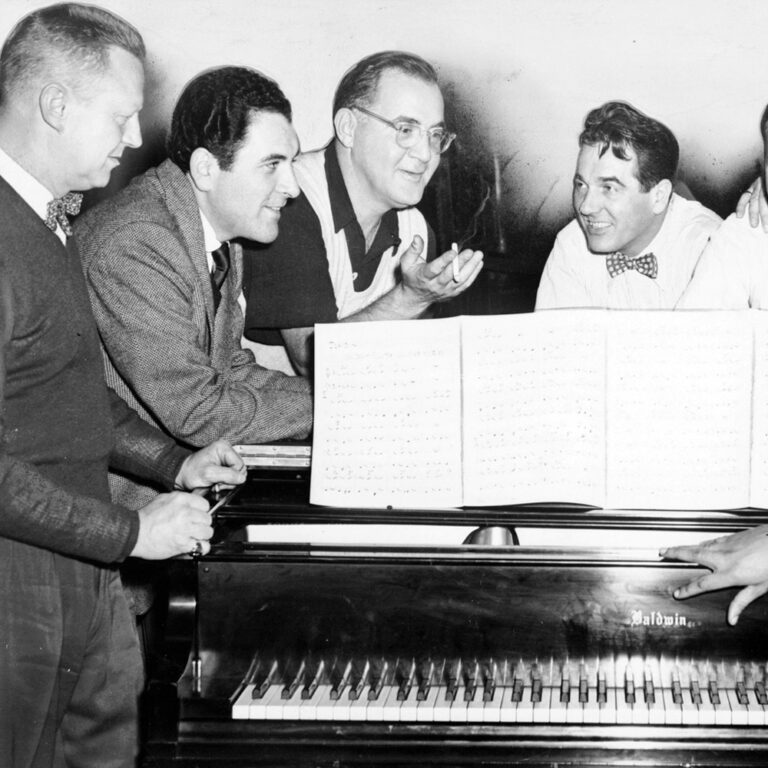 Benny Goodman, born on May 30, 1909 in Chicago, Illinois, was an American musician. Often referred to as the King of Swing, he is best remembered as one of the greatest clarinetists of all time, reaching the height of his popularity in the 1930s when swing was most popular. Goodman died of heart failure on June 13, 1986 in New York City.
60 year career
9th of 12 children in his family
1st record made under label Vocalion in 1928
1st made live recordings in 1926 with the Ben Pollack Orchestra
Led one of the first well-known integrated jazz groups
Interested in continuing the legacy of Benny Goodman ?
Reach out to us today to learn about how CMG can help you.