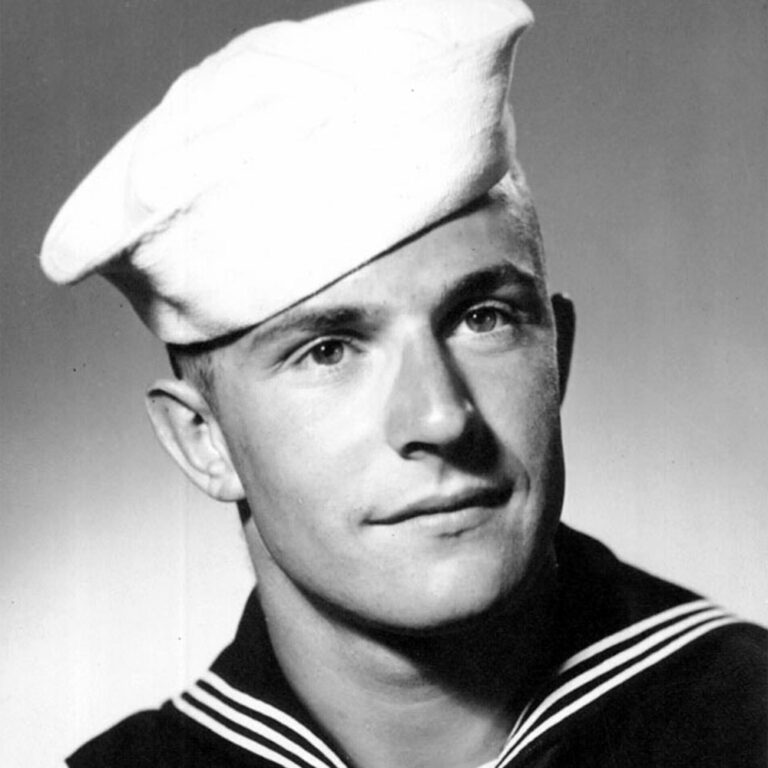 Arthur Herzog, born on April 6, 1927 in New York, was an American writer and journalist. He is best known for his works of science fiction, true crime books, and his novels, The Swarm and Orca, which were made into films. He died on May 26, 2010 in New York.
Interested in continuing the legacy of Arthur Herzog ?
Reach out to us today to learn about how CMG can help you.