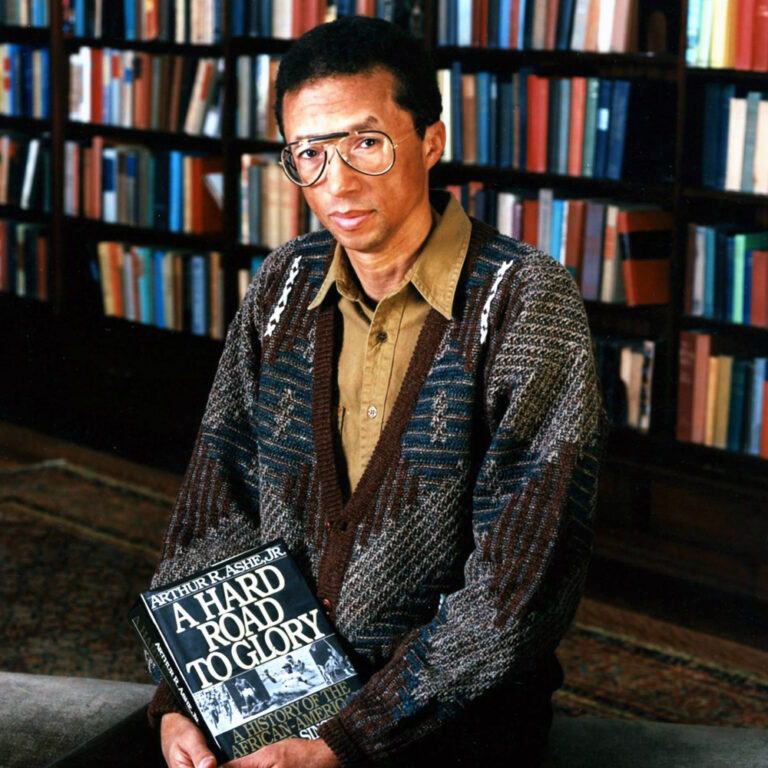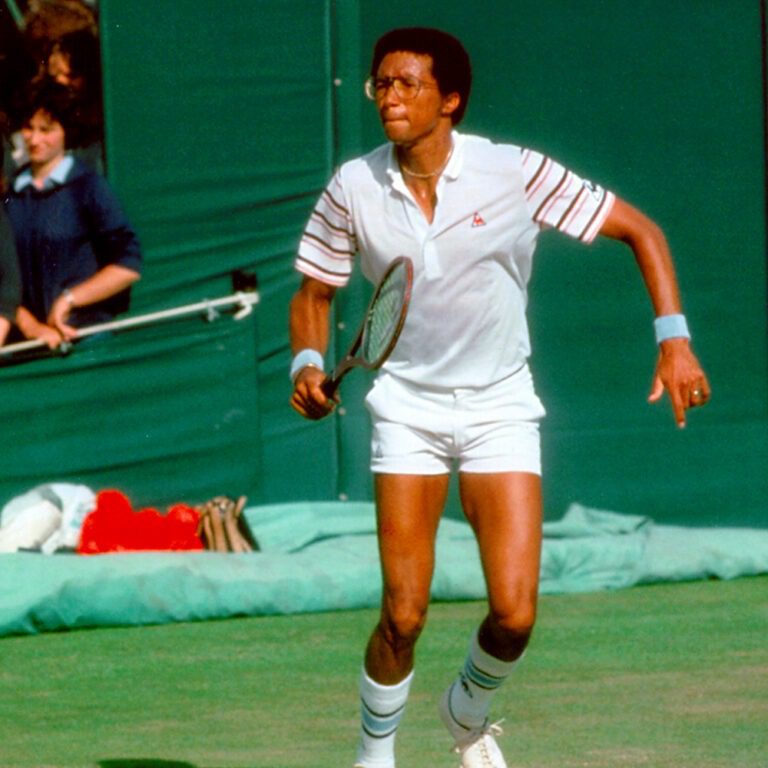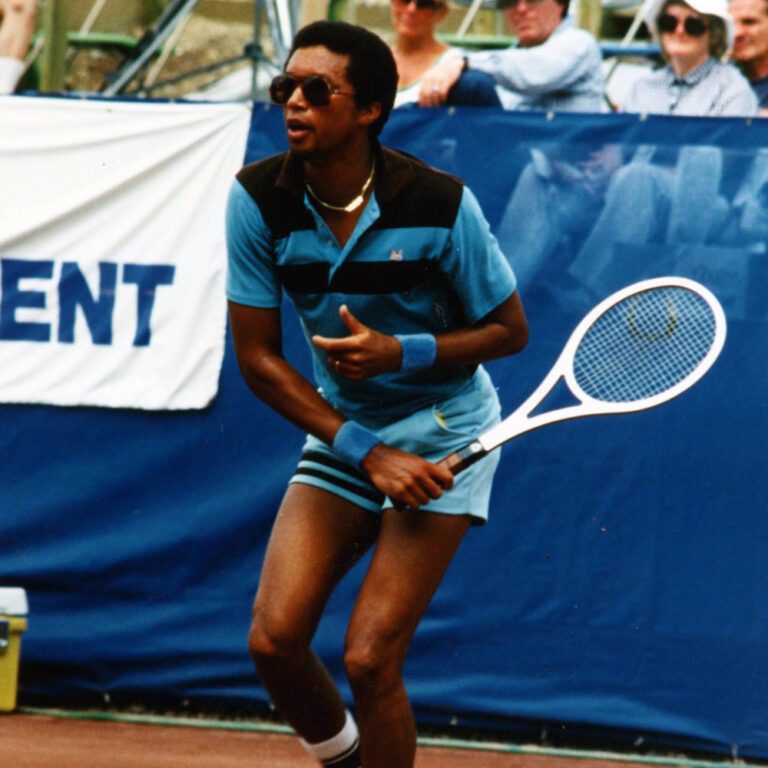 Born on July 10, 1943 in Richmond, Virginia, Arthur Ashe was an American professional tennis player. He became the first, and only, African-American male to win the U.S. Open and Wimbledon. He is also remembered for raising awareness about AIDS. Ashe died in New York City on February 6, 1993.
1st African-American man to be ranked as the No. 1 tennis player in the world
1985 – inducted into the International Tennis Hall of Fame
1st black player ever selected for the United States Davis Cup team
33 career titles
$1,584,909 earned in prize money
Interested in continuing the legacy of Arthur Ashe?
Reach out to us today to learn about how CMG can help you.