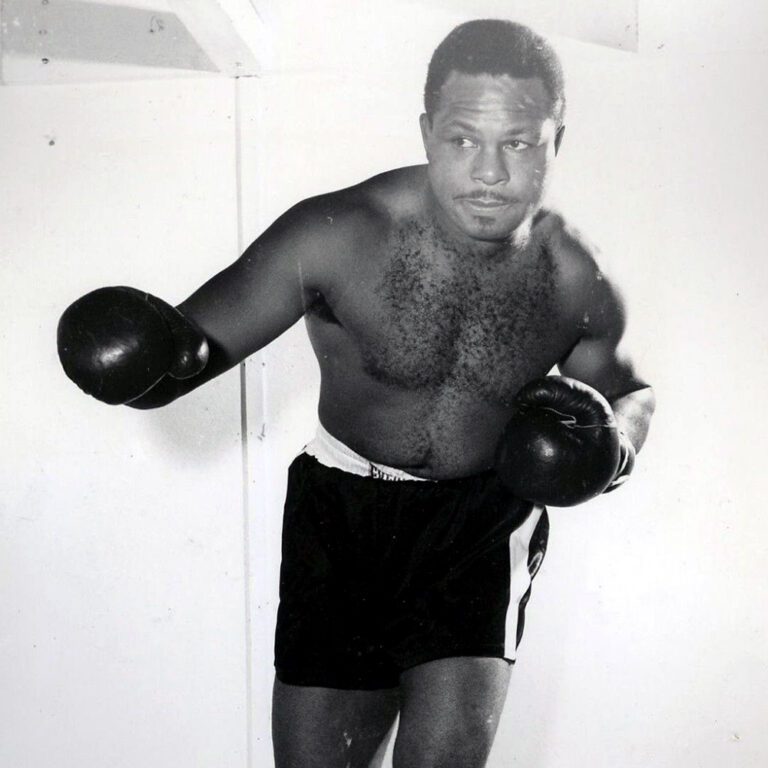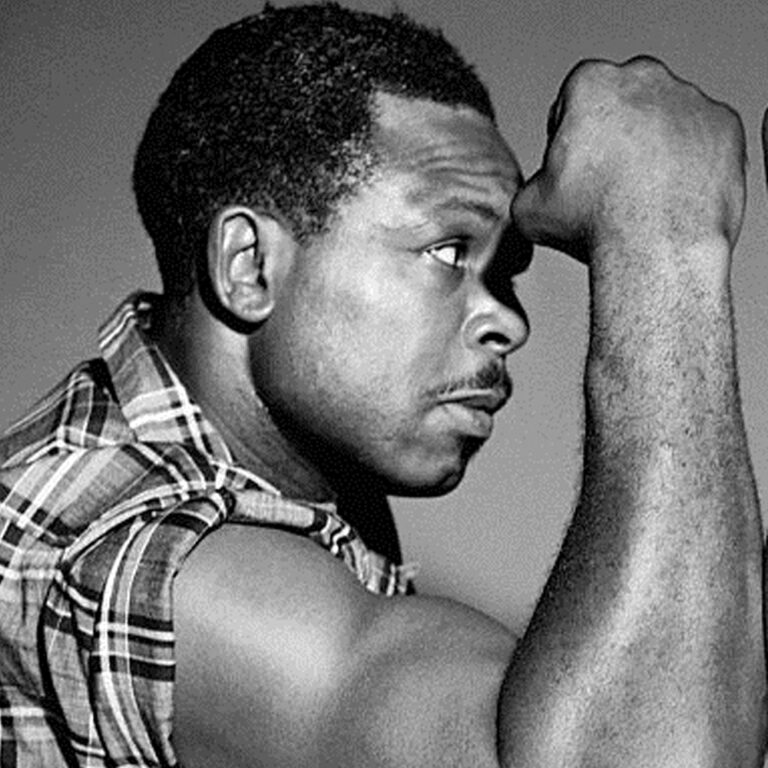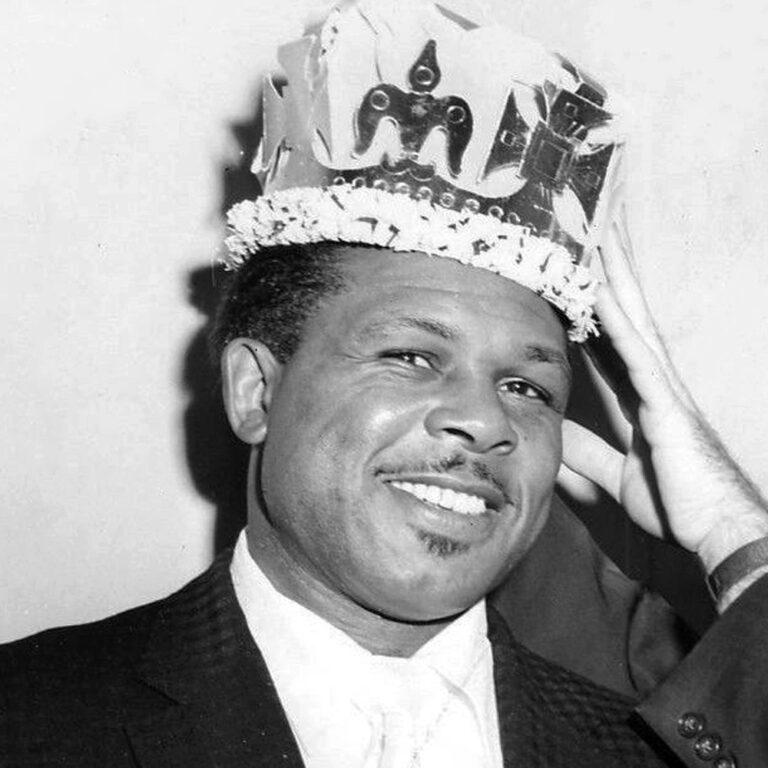 Archie Moore was an American professional boxer and the longest reigning World Light Heavyweight Champion of all time (December 1952 – May 1962). He had one of the longest professional careers in the history of the sport, competing from 1935 to 1963. Nicknamed "The Mongoose", and then "The Old Mongoose" in the latter half of his career, Moore was a highly strategic and defensive boxer. As of December 2020, BoxRec ranks Moore as the third greatest pound-for-pound boxer of all time. He also ranks fourth on The Ring's list of "100 greatest punchers of all time". Moore was also a trainer for a short time after retirement, training Muhammad Ali, George Foreman and James Tillis.
A native of Benoit, Mississippi, Moore was raised in St. Louis, Missouri, and grew up in poverty. Moore was denied a shot at the world title for 15 years, and spent many of those years fighting on the road with little to show for it. An important figure in the American Black community, he became involved in African American causes once his days as a fighter were over. He also established himself as a successful character actor in television and film. Moore died in his adopted home of San Diego, California; he was 84 years old.
Interested in continuing the legacy of Archie Moore?
Reach out to us today to learn about how CMG can help you.