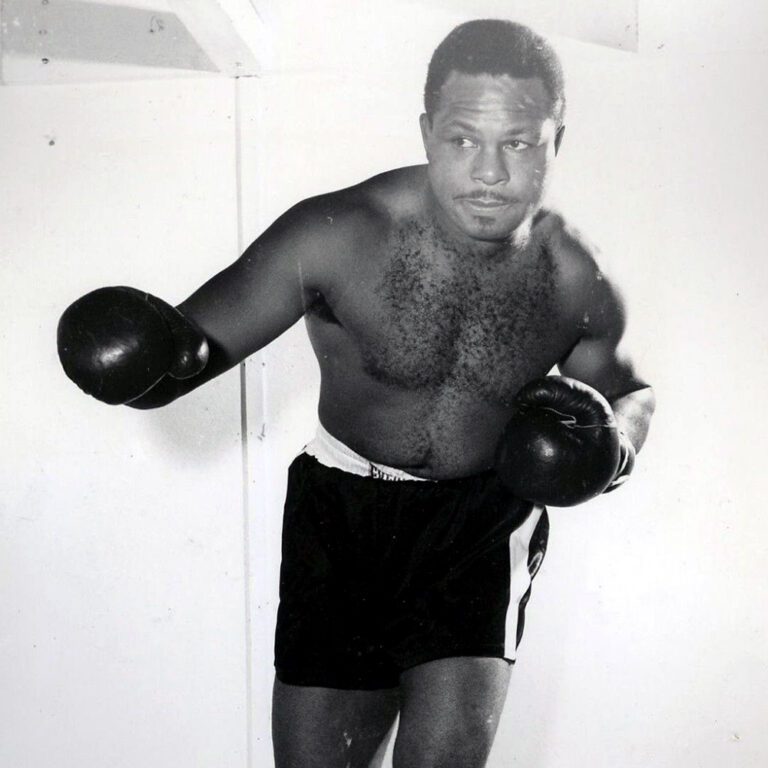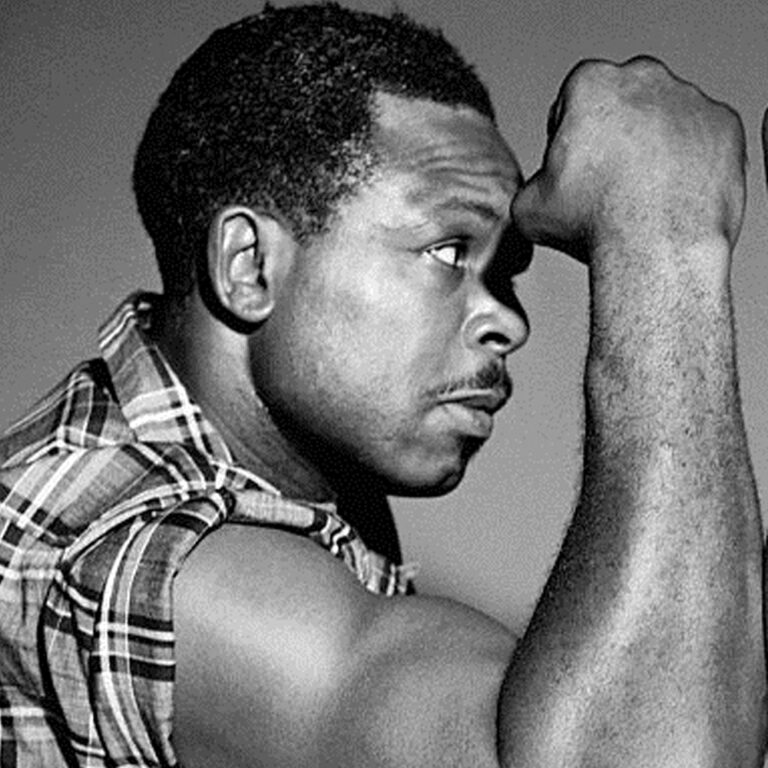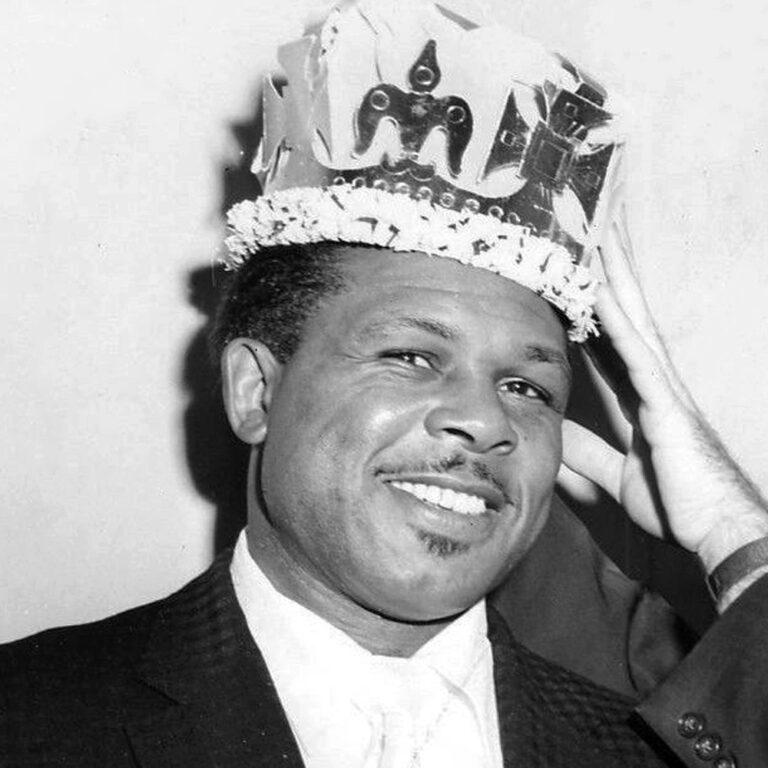 Archie Moore was the undisputed Light Heavyweight Champion of the World from December 1952 to May 1962. Nicknamed The Mongoose and later The Ol' Mongoose, Moore was a master boxer with enormous punching power. 
Archie's career spanned 29 years over four decades. He engaged in 160 fights over 16 years before receiving his shot at the title at the age of 36. He fought in 45 cities in 26 states, along with 22 cities in 11 foreign countries on four continents. He was arguably the best ambassador the sport of boxing has ever had.
Moore is one of only two prizefighters to knock down Rocky Marciano. His fight against Yvon Durelle in 1958 is considered by many to be the greatest fight of all time and established Archie Moore as a fighter for the ages. BoxRec ranks Moore as the third greatest pound-for-pound pugilist of all time. Ring Magazine ranks him as the fourth greatest puncher in history. In 1999, the Associated Press voted him the best light heavyweight ever. 
Moore was Muhammad Ali's first professional trainer. He also was George Foreman's Chief Tactician when Big George won the heavyweight title from Joe Frazier. "I did everything Archie Moore told me to do," George said immediately after his victory. "I owe it all to Archie Moore." Moore was the first person Foreman turned to before beginning his comeback.
Moore's post-boxing career may have been more impressive than his enormous accomplishments in the ring. His Any Boy Can program provided hope and direction to thousands of underprivileged youth in San Diego and all over the country. In 1981, his friend, President Ronald Reagan, asked him to replicate his program for the entire country under the title of Project Build.
An important figure in the Black community, Moore was involved in African American causes throughout his life and had close relationships with Dr. Martin Luther King Jr. and Malcolm X among others. He also established himself as a successful character actor in television and film. His daughter, J'Marie Moore, was the first professional female boxer whose father was a world champion. 
Moore died in San Diego, California in 1998, four days short of his 82nd birthday. 
"I'm proud of my age and the fact that I've beaten fighters who were young enough to be my sons."
"I am a fighter. A fighter first, last, and always."
"Boxing is beautiful to know. You've got to marry it, and so I did. When you're married to a career as I was, your wife must be cognizant of that."
"I was generally fighting for the black race, for men who had given up on their lives. You got to know what you're fighting for. Then the fight is much easier."
"A man is only as good as his word."
"My advice to young fighters is if you're so unsure that you've got to ask me about fighting, stay away from it. If you don't intend to go all out, then don't start."
Interested in continuing the legacy of Archie Moore?
Reach out to us today to learn about how CMG can help you.