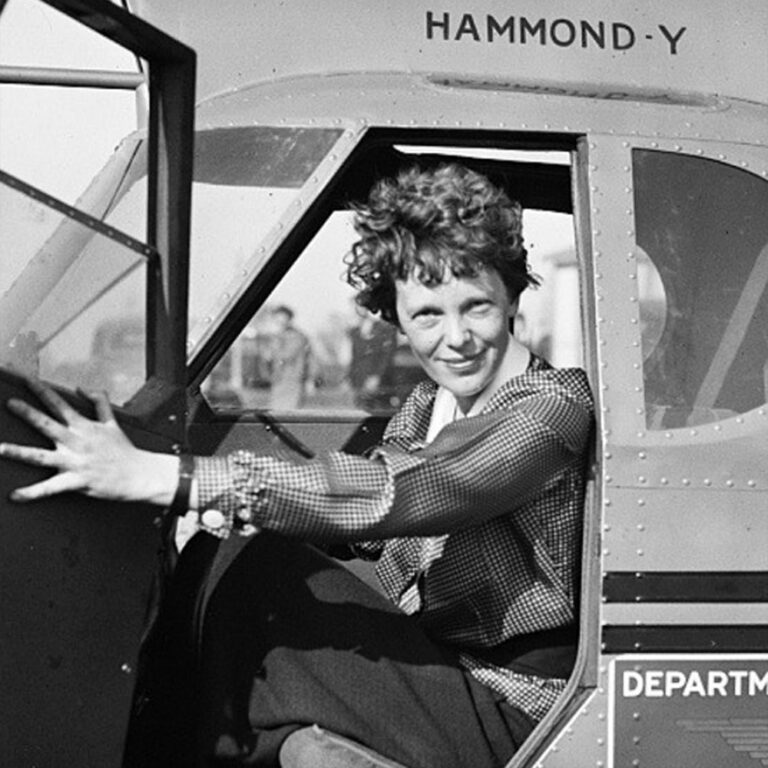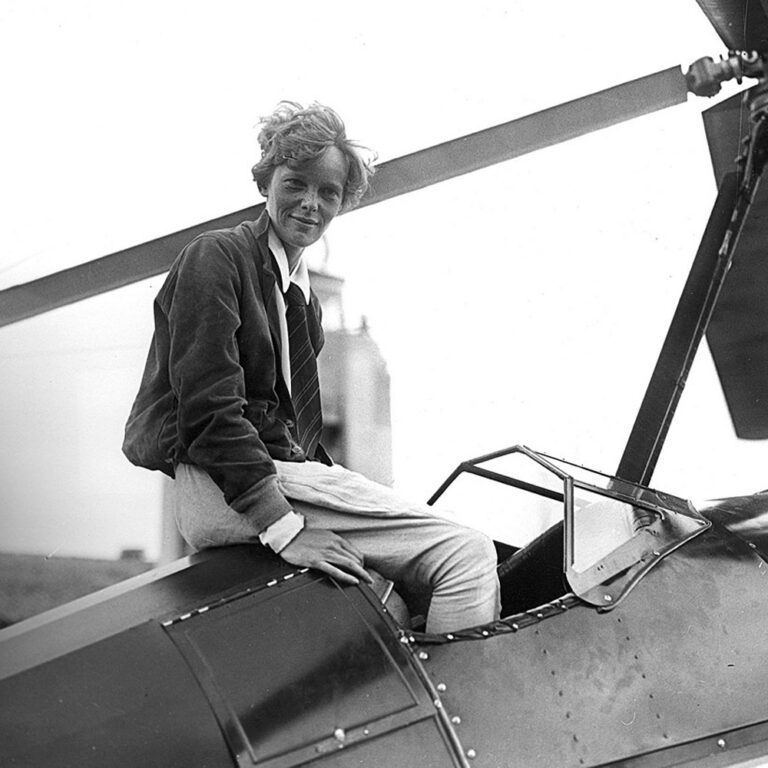 Amelia Earhart, born on July 24, 1897 in Atchison, Kansas, was the first female pilot to fly across the Atlantic Ocean. After going for a plane ride in 1920, Earhart developed a passion for aviation and not only became the first woman to fly across the Atlantic Ocean but also the first person to traverse the Atlantic and Pacific. In 1937, she mysteriously disappeared while attempting to circumnavigate the globe from the equator during her mission to be the first woman to fly around the world.
1st woman to fly across the Atlantic
1937 – flew around the world and became the first person to fly from the Red Sea to India
1st celebrity with her own fashion line
6 months after her first flying lesson, Earhart purchased her first plane
1st Lady Eleanor Roosevelt was so inspired by Earhart that she signed up for flying lessons
Interested in continuing the legacy of Amelia Earhart?
Reach out to us today to learn about how CMG can help you.