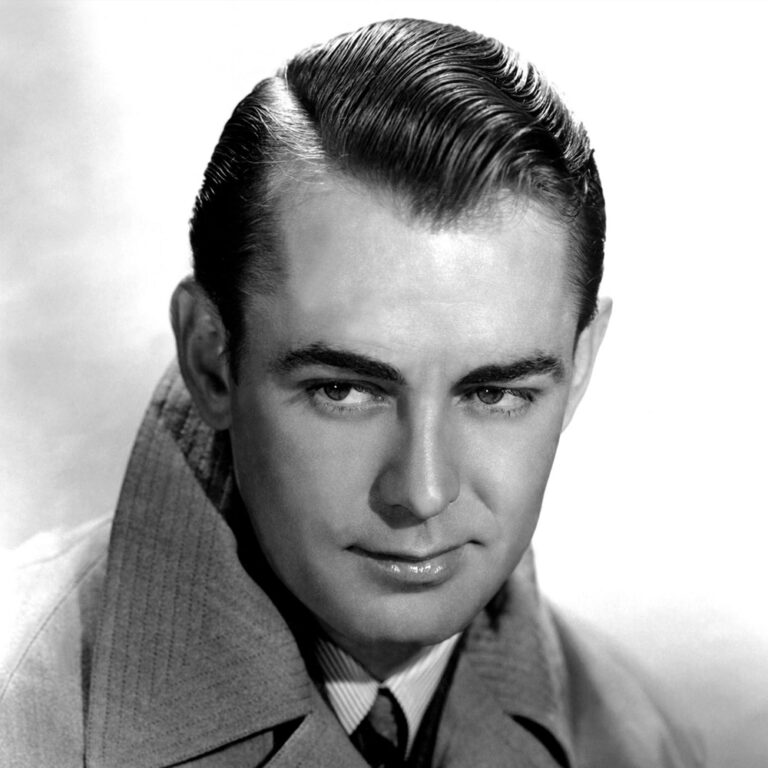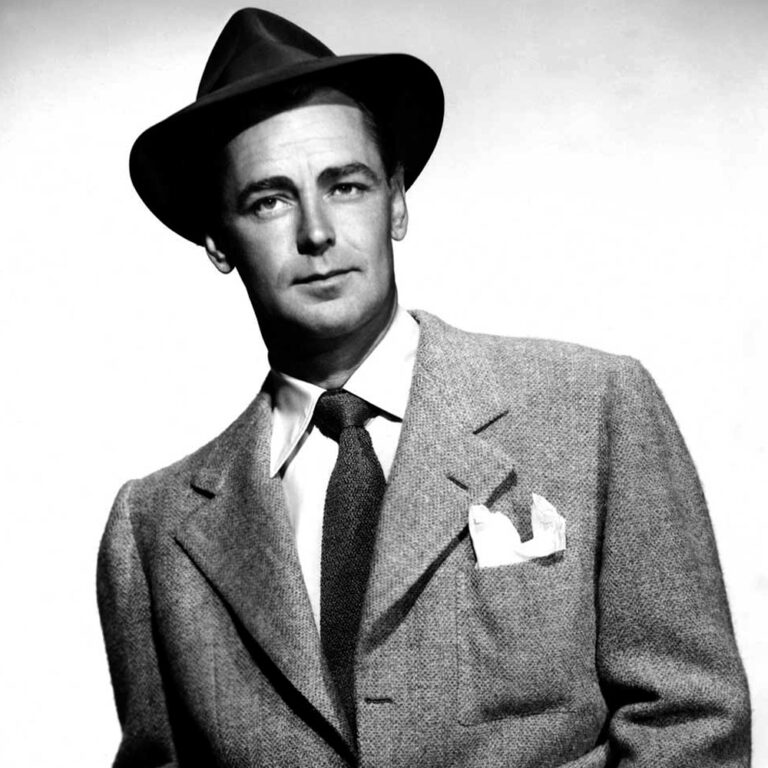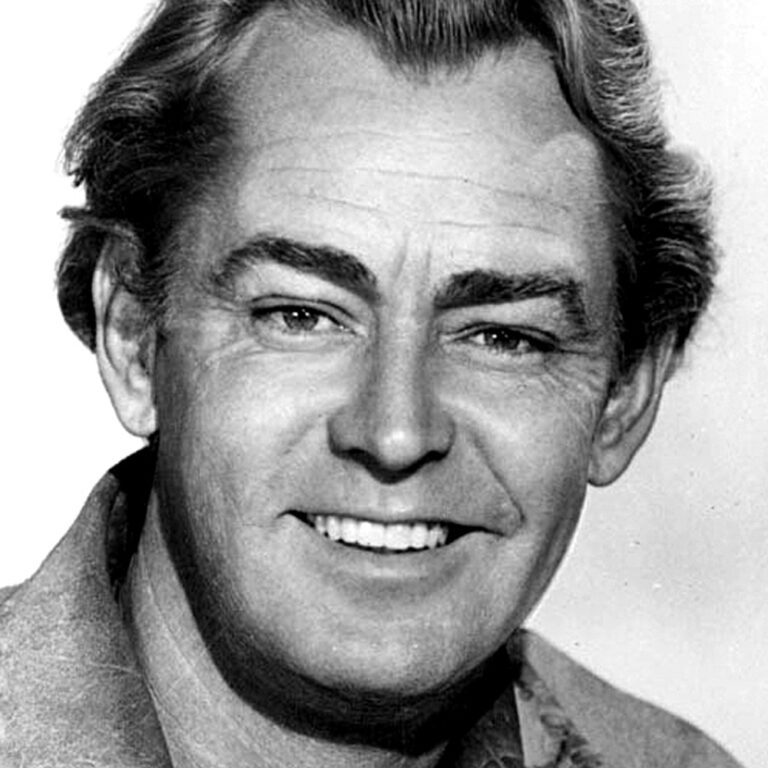 Born on 3 September, 1913 in Hot Springs, Arkansas, Alan Ladd was an American actor and producer. His most memorable performances include This Gun for Hire (1942), The Glass Key (1942), The Blue Dahlia (1946), Two Years Before the Mast (1946), Whispering Smith (1948), and The Great Gatsby (1949). Ladd died on January 29, 1964 in Palm Springs, California.
Interested in continuing the legacy of Alan Ladd?
Reach out to us today to learn about how CMG can help you.