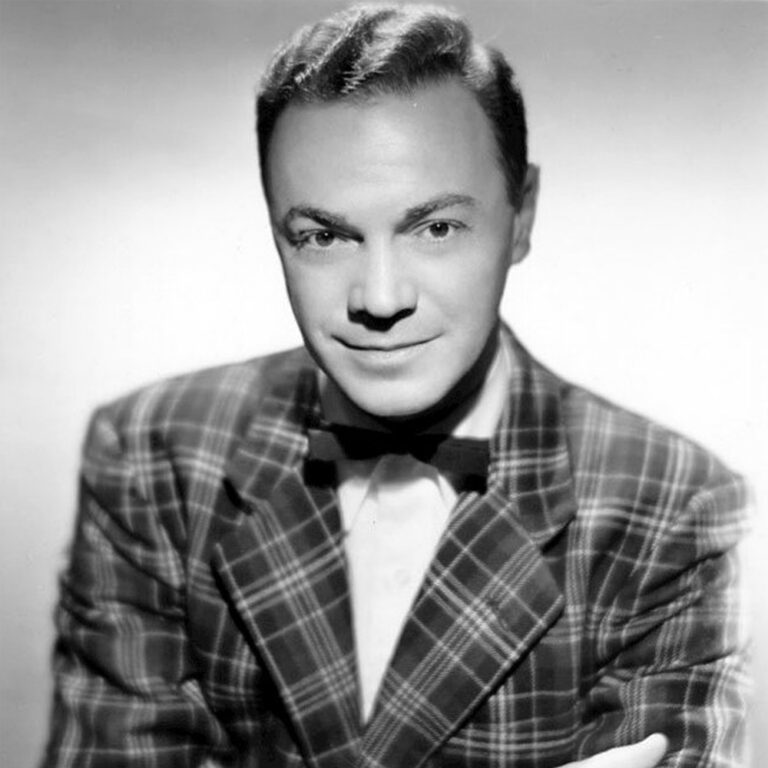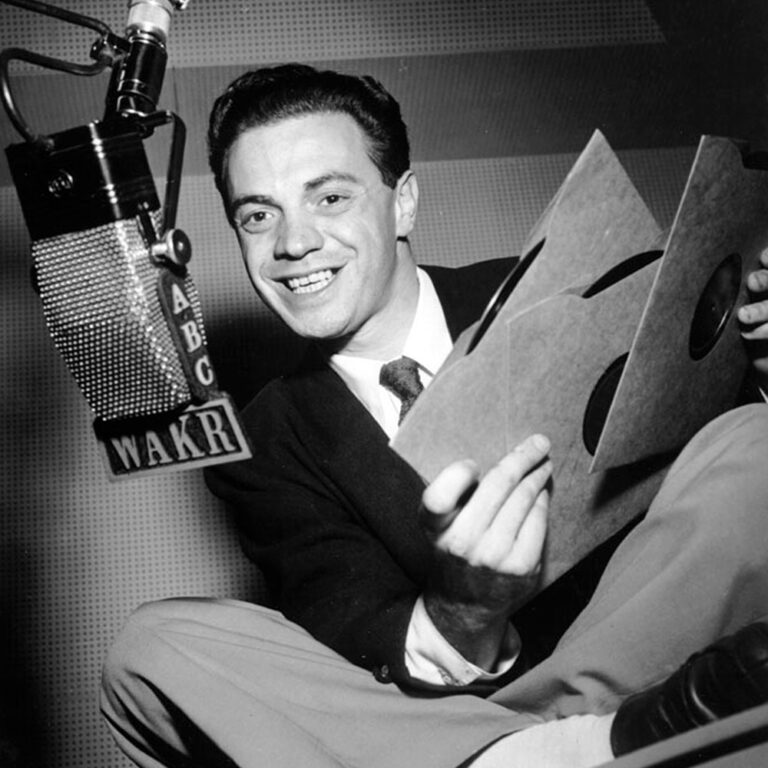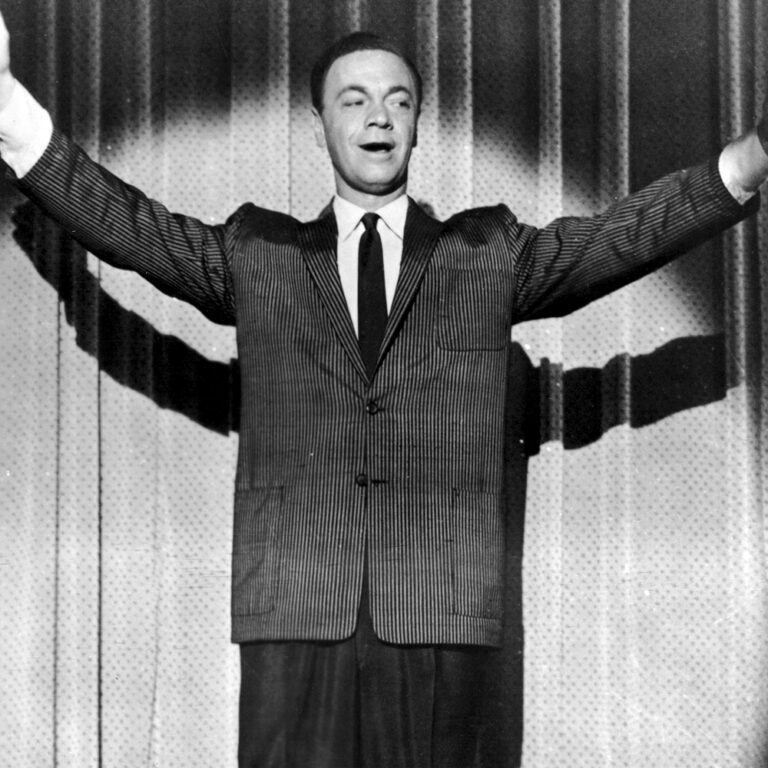 Alan Freed was an American disc jockey, born on December 21, 1921 in Windber, Pennsylvania. He is best known for promoting a mix of blues, country, and rhythm music on the radio in the United States and Europe under the name of rock and roll. Freed put together the Moondog Coronation Ball, a Cleveland concert that is now considered the first-ever rock and roll concert.
Interested in continuing the legacy of Alan Freed?
Reach out to us today to learn about how CMG can help you.