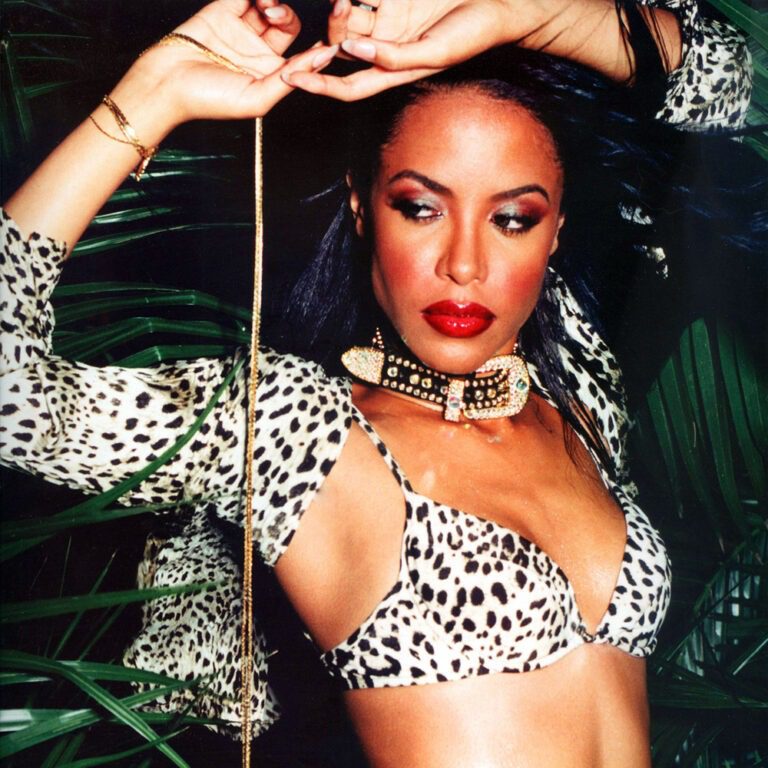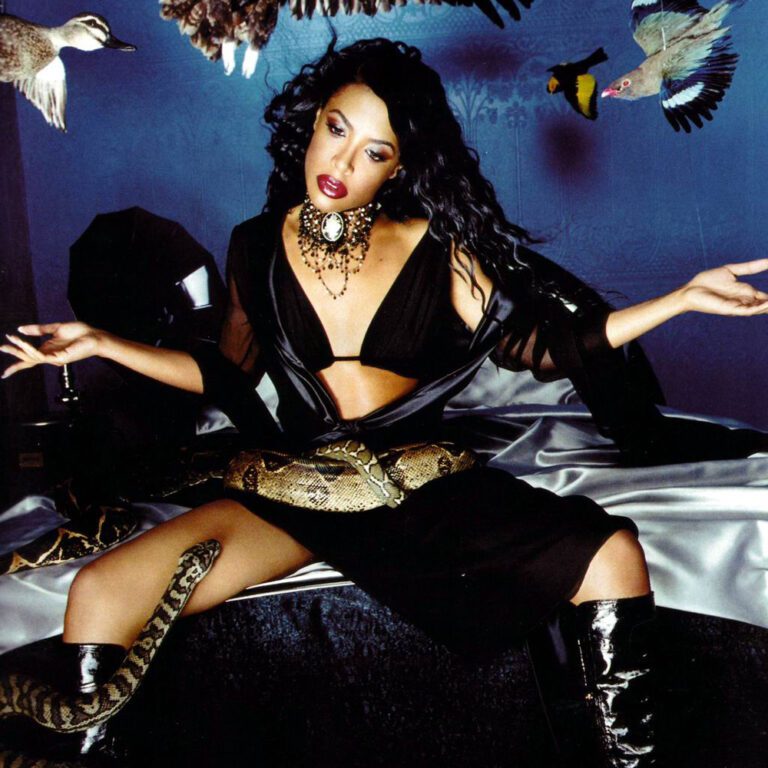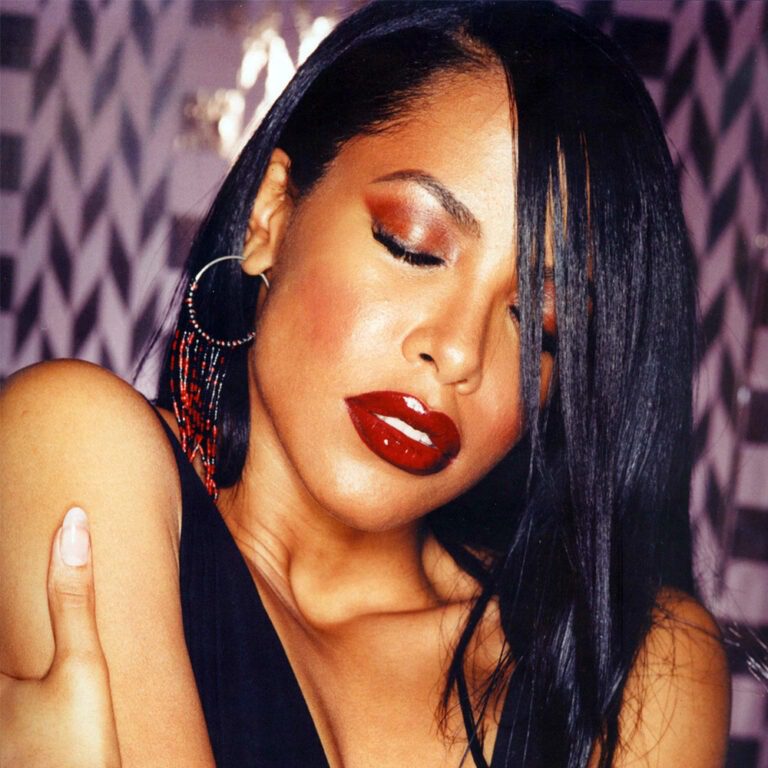 Biography

Fast Facts

Quotes
Aaliyah Dana Haughton, widely known as Aaliyah, was a talented and influential American singer, actress, and model. She was born on January 16, 1979, in Brooklyn, New York. Aaliyah's passion for music was evident from a young age, and she began singing at the age of five. Her parents recognized her exceptional talent and supported her aspirations in the entertainment industry.
At the age of 12, Aaliyah signed a contract with Jive Records and released her debut album, "Age Ain't Nothing But a Number," in 1994. The album was a massive success, fueled by hit singles like "Back & Forth" and "At Your Best (You Are Love)." Despite her young age, Aaliyah's sultry vocals and mature persona captivated audiences, establishing her as a rising star in the R&B music scene.
In 1996, Aaliyah released her sophomore album, "One in a Million," which was produced by Timbaland and Missy Elliott. The album showcased her evolving sound and style, incorporating elements of hip hop and electronic music. Hits like "If Your Girl Only Knew" and the title track "One in a Million" solidified her position as a leading artist in the industry.
Aaliyah's success extended beyond music. She made her acting debut in the 2000 film "Romeo Must Die," alongside Jet Li. The movie's soundtrack featured her iconic song "Try Again," which topped the charts and earned her a Grammy nomination. She further showcased her acting abilities in the 2002 film "Queen of the Damned."
Aaliyah's contributions to music and film left an indelible mark on the industry, solidifying her status as an icon. Her influence is seen in the work of many contemporary artists, and her music remains timeless, ensuring that her legacy will live on for generations to come.
30 awards won over her career
32 million albums sold worldwide
1998 – at age 19, Aaliyah became the youngest singer to perform at the Academy Awards
4.0 – Aaliyah's overall high school GPA
Aaliyah's name means "highest, most exalted one" in Swahili
"If at first you don't succeed, dust yourself off and try again."
"I feel that your talent should do the talking, not a revealing outfit."
"Some people come into our lives and quickly go. Some people stay for awhile and leave footprints on our hearts and we are never the same."
"You have to love what you do to want to do it everyday."
"Whatever will be, will be."
Interested in continuing the legacy of Aaliyah?
Reach out to us today to learn about how CMG can help you.