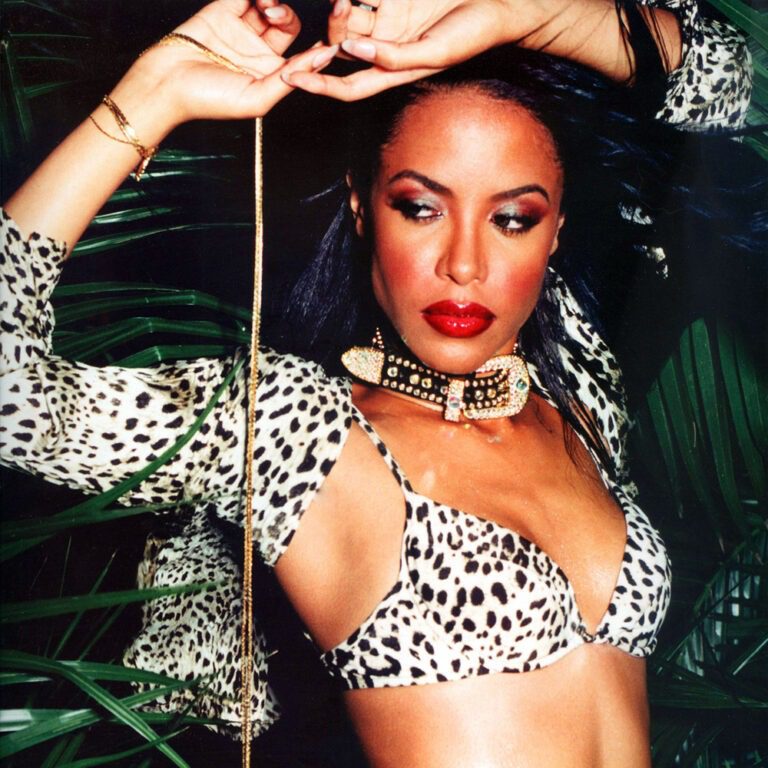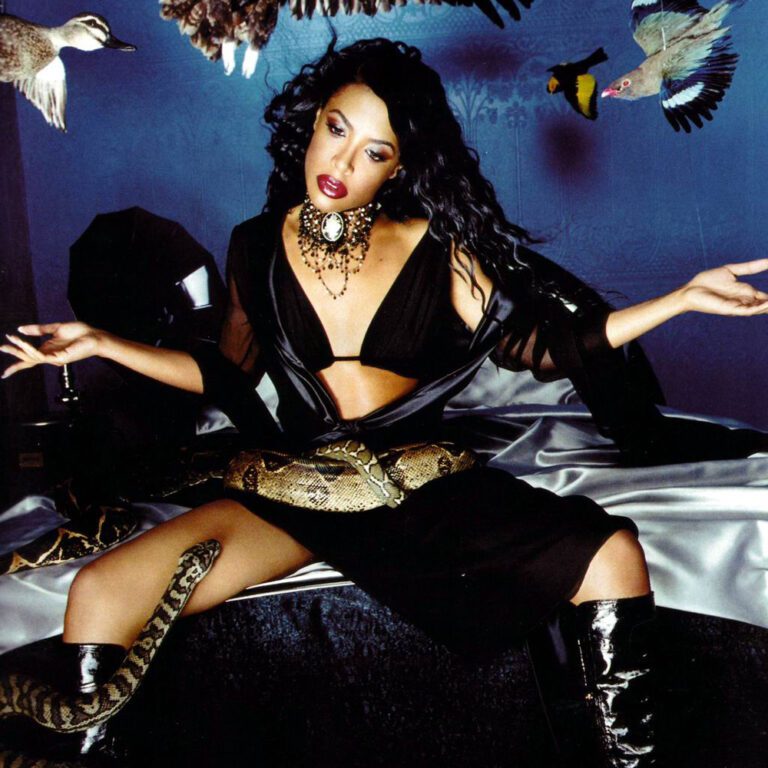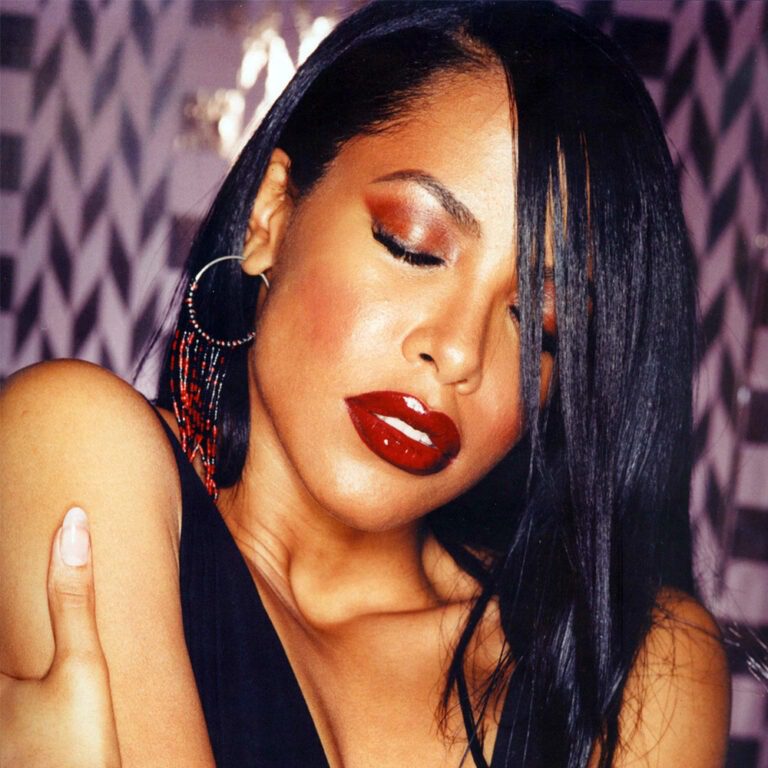 Biography

Fast Facts

Quotes
Born on January 16, 1979 in Brooklyn, New York, Aaliyah was an American singer, model, and actress. Upon signing her first recording contract at the age of 12, the R&B world took immediate notice of her, which later helped her branch out into other areas such as acting. At the age of 22, when she was at the height of her career, a plane crash ended her life.
30 awards won over her career
32 million albums sold worldwide
1998 – at age 19, Aaliyah became the youngest singer to perform at the Academy Awards
4.0 – Aaliyah's overall high school GPA
Aaliyah's name means "highest, most exalted one" in Swahili
"If at first you don't succeed, dust yourself off and try again."
"I feel that your talent should do the talking, not a revealing outfit."
"Some people come into our lives and quickly go. Some people stay for awhile and leave footprints on our hearts and we are never the same."
"You have to love what you do to want to do it everyday."
"Whatever will be, will be."
Interested in continuing the legacy of Aaliyah?
Reach out to us today to learn about how CMG can help you.