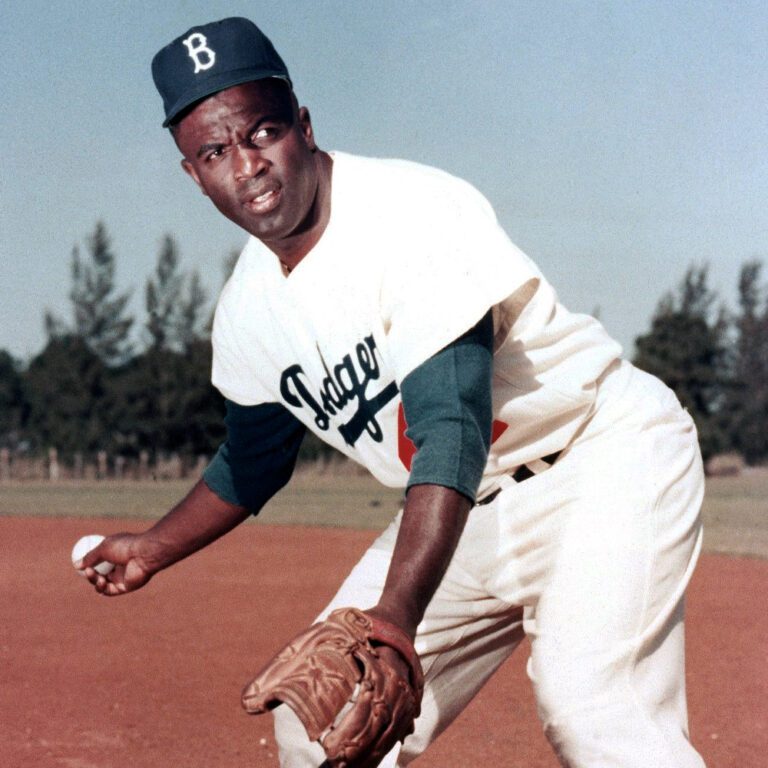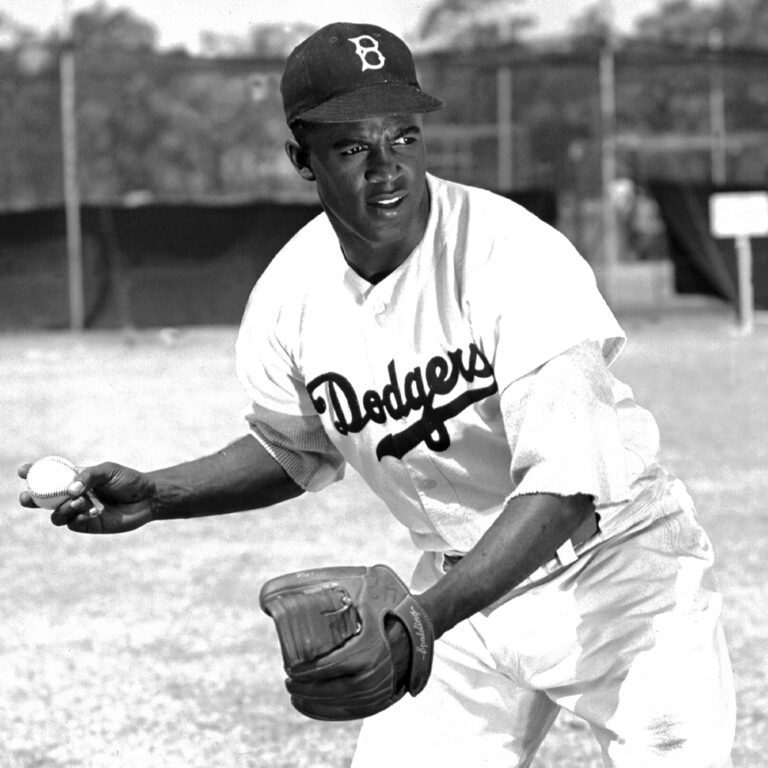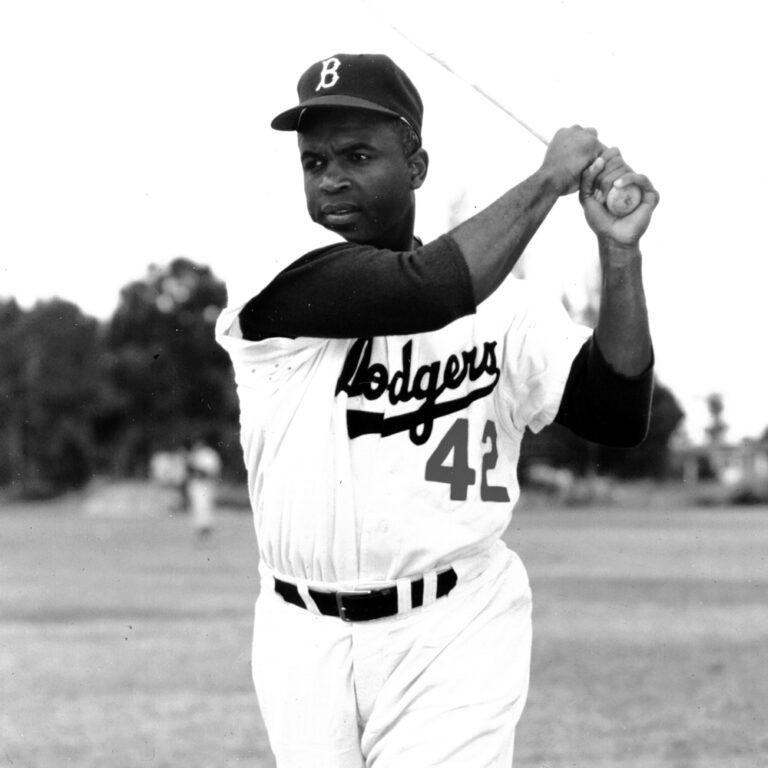 Jackie Robinson, born on January 31, 1919 in Cairo, Georgia, was an American professional baseball player. His career began in 1944 while playing for the Negro Leagues, but after being noticed by a talent scout, he was transferred to the Brooklyn Dodgers and become the first African American to play Major League Baseball in the 20th century. Robinson quickly became a hero of the sport and led his team to victory after victory.
1st African-American athlete to play in Major League Baseball
.342 batting average during the 1949 season
6 time All-Star
1962 – inducted into the Baseball Hall of Fame
2 time NL stolen base leader
Interested in continuing the legacy of Jackie Robinson?
Reach out to us today to learn about how CMG can help you.