CMG Proudly Represents Some of the Greatest Legends.
Join us by Celebrating Black History Month!
"I've learned that people will forget what you said, people will forget what you did, but people will never forget how you made them feel"
"I'm for truth, no matter who tells it. I'm for justice, no matter who it's for or against."
"I have had this desire my whole life to prove people wrong, to show them I could do things they didn't think I could do."
"I decided blacks should not have to experience the difficulties I had faced, so I decided to open a flying school and teach other black women to fly."
"If you have a chance to accomplish something that will make things better for people coming behind you, and you don't do that, you are wasting your time on this earth."
"True heroism is remarkably sober, very undramatic. It is not the urge to surpass all others at whatever cost, but the urge to serve others at whatever cost."
"I'm the interpreter. I'm the one who takes your words and brings them to life. I was trained to sing and dance and laugh, and that's what I want to do."
"I think the idea is now for blacks to write about the history of our music. It's time for that, because whites have been doing it all the time. It's time for us to do it ourselves and tell it like it is."
"All my life, I have maintained that the people of the world can learn to live together in peace if they are not brought up in prejudice."
"None of us is responsible for the complexion of his skin. This fact of nature offers no clue to the character or quality of the person underneath."
"Herb Kent is one of the great DJs of all time, and one of the great human beings of all time." - Gene Chandler
"If you were black, you experienced (prejudice). It wasn't a real horrible thing for us; we went through it."
"It is necessary to stay on the march, to be on the journey, to work for peace wherever we are at all times, because the liberty we cherish, which we would share with the world, demands eternal vigilance."
"I have no intentions of being a woman. This is not why I live my life. I love me. I love me just the way I am."
"The show doesn't drive home a lesson, but it can open up people's minds enough for them to see how stupid every kind of prejudice can be."
Those who helped make a difference
Benny‌ ‌Goodman‌ ‌was‌ ‌one‌ ‌of‌ ‌the‌ ‌first‌ ‌musicians‌ ‌to‌ ‌have‌ ‌an‌ ‌interacial‌ ‌band.‌ ‌He‌ ‌‌was‌ ‌instrumental‌ ‌in‌ ‌giving‌ ‌African-Americans‌ ‌a‌ ‌chance‌ ‌to‌ ‌shine‌ ‌as‌ ‌a‌ ‌performer‌ ‌in‌ ‌his‌ ‌band‌ ‌when‌ ‌nearly‌ ‌all‌ ‌music‌ ‌groups‌ ‌were‌ ‌segregated‌ ‌and‌ ‌did‌ ‌not‌ ‌perform‌ ‌together.‌ ‌Mr.‌ ‌Goodman‌ ‌chose‌ ‌African-American‌ ‌Teddy Wilson ‌as‌ ‌his‌ ‌pianist ‌in‌ ‌his‌ ‌jazz‌ ‌trio‌ ‌and‌ ‌from‌ ‌there,‌ ‌he‌ ‌added‌ ‌more‌ ‌and‌ ‌more‌ ‌African-Americans.‌ ‌‌This‌ ‌was‌ ‌groundbreaking‌ ‌not‌ ‌only‌ ‌in‌ ‌the‌ ‌music‌ ‌industry,‌ ‌but‌ ‌for‌ ‌the‌ ‌world‌ ‌in‌ ‌general.‌ ‌He‌ ‌knew‌ ‌that‌ ‌music‌ ‌is‌ the‌ ‌universal‌ ‌language‌ ‌of‌ ‌the‌ ‌arts‌ ‌and‌ ‌nothing‌ ‌more‌ ‌than‌ ‌a‌ ‌musician's‌ ‌talent‌ ‌was‌ ‌important.‌ ‌One‌ ‌of‌ ‌the‌ ‌most‌ ‌pivotal‌ ‌points‌ ‌in‌ ‌musical‌ ‌history‌ ‌was‌ ‌Benny‌ ‌Goodman's‌ ‌1938‌ ‌Carnegie‌ ‌Hall‌ ‌performance‌ ‌which‌ ‌was‌ ‌unlike‌ ‌any‌ ‌other‌ ‌before.‌  ‌Jazz‌ ‌was‌ ‌brought‌ ‌to‌ ‌the‌ ‌main‌ stage‌ ‌through‌ ‌the‌ ‌collaboration‌ ‌of‌ ‌black‌ ‌and‌ ‌white‌ ‌musicians‌ ‌playing‌ ‌together‌ ‌to‌ ‌create‌ ‌a‌ ‌historical‌ ‌performance‌ ‌and‌ ‌recording.‌  ‌Just‌ ‌like‌ ‌black‌ ‌and‌ ‌white‌ ‌keys‌ ‌on‌ ‌a‌ ‌piano,‌ ‌the‌ ‌black‌ ‌and‌ ‌white‌ ‌musicians‌ ‌played‌ ‌together‌ ‌in‌ ‌perfect‌ ‌harmony.‌ ‌Only‌ ‌the‌ ‌music‌ ‌mattered,‌ ‌not‌ ‌the‌ ‌color‌ ‌of‌ ‌skin.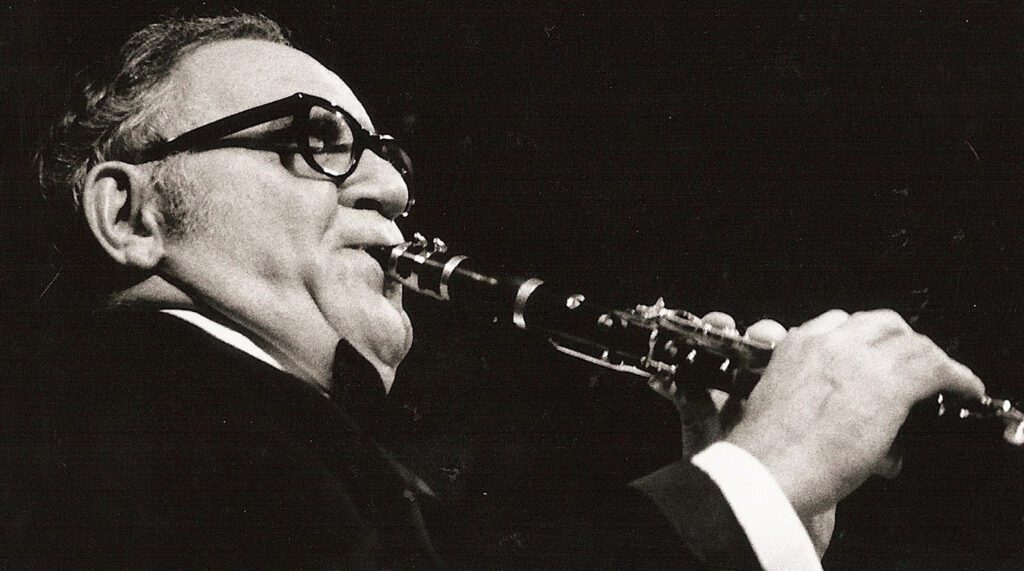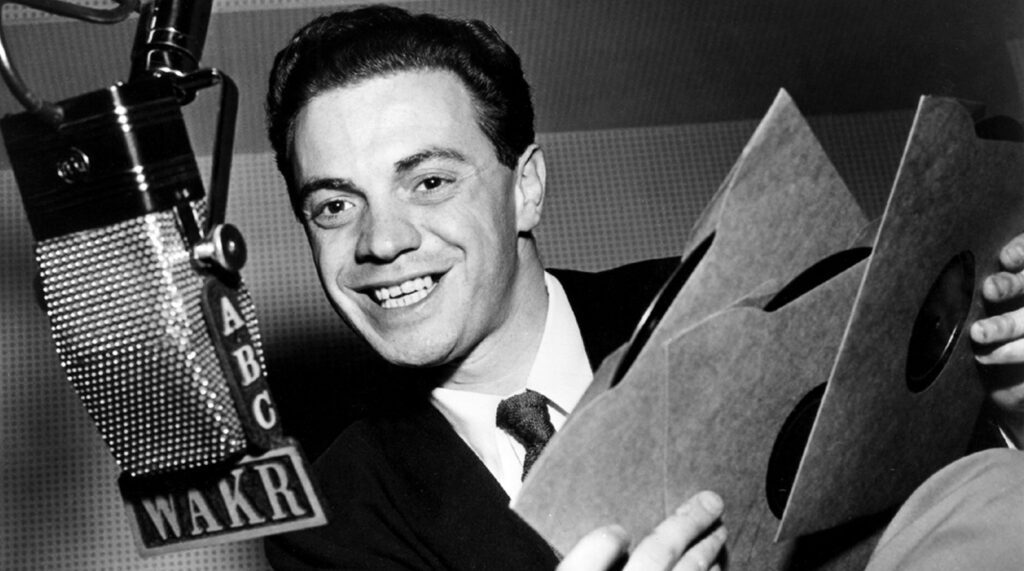 Alan Freed was instrumental in getting African-Americans rhythm and blues records to be played on the airwaves of a major radio station, WJW in Cleveland. This opened the door to audiences who were not familiar with the music at the time.
Reach out to us today for any more information on CMG's deep list of culturally and historically significant African American clients. In its 4th decade of being an industry leader in intellectual property management , CMG Worldwide will help you navigate the licensing process and connect you with the client or brand that best suits your needs.